Everybody Black by Dave Harris MFA '20 (2019). Photo: Manuel Rotenberg.
News & Events
The latest from the depatment of Theatre +  Dance.
---
Friday, October 29 @2pm on Zoom
The MFA Playwriting program will be holding a virtual information session on October 29th from 2pm-3pm. This is designed for the prospective students applying for the Fall 2022 application cycle.
To join the session, click the Zoom link: https://ucsd.zoom.us/j/91971944852
---
Friday, October 22 @ 5PM on Zoom.
This meetup will serve as an informal way for those interested in auditioning for winter productions to meet the directors, hear about their visions, and ask questions. We highly encourage you to attend if you plan on auditioning for winter shows. 
To join the session, click the Zoom link: https://ucsd.zoom.us/j/99832708122
Important Dates - 

Auditions for Winter 2022 Shows 
Winter Shows Zoom Meet-Up: Week 4, Friday, 10/22, 5pm 

*

This Meet & Greet will be a chance to learn more about the Winter Productions from Directors!*

First Round General Video Submission Deadline

: 

Week 5, Monday, 10/25, 6pm

Callback Lists shared with actors: Week 6, Monday, 11/1 by 5pm
Callbacks: Week 7, Monday, 11/ 8, 4-10pm (MFA Grad Actors start at 5pm)
---

Interested in learning more about FALL 

LABS
Pitch Night is an open-mic style night of lab pitches. If you're interested in participating in a lab but don't know who to do it with, or need some more structure for your ideas, join us for a night of pitching our ideas to each other, with snacks outside after! You can pitch an idea for a lab you want to do and need participants for, you can pitch yourself as an actor, director, designer, stage manager, or whatever you want to do, or anything else you can think of relating to labs. You'll have up to 5 minutes to give your pitch, but you don't have to use all of it. It doesn't need to be a fully thought out proposal, this is just a time to talk about what you're interested in doing and see if there are any lab opportunities for you!
When: 

TUESDAY, OCTOBER 12TH, 4:30-6:00 PM PST

Where:

 Galbraith 144 (masks are required for in-person events)

To attend, please fill out this form
---

Interested in learning more about Dance @ UCSD? 
 The Dance Meet & Greet is a virtual meet & greet / Q&A event for dance majors, minors, prospective students, or anyone interested in dance! We will meet for an hour on Zoom to talk about the dance department, plans for the year, and anything else relating to dance. If you have any questions relating to the dance department, we'd be happy to answer them. We hope to see you there! 
---
Presented by ArtPower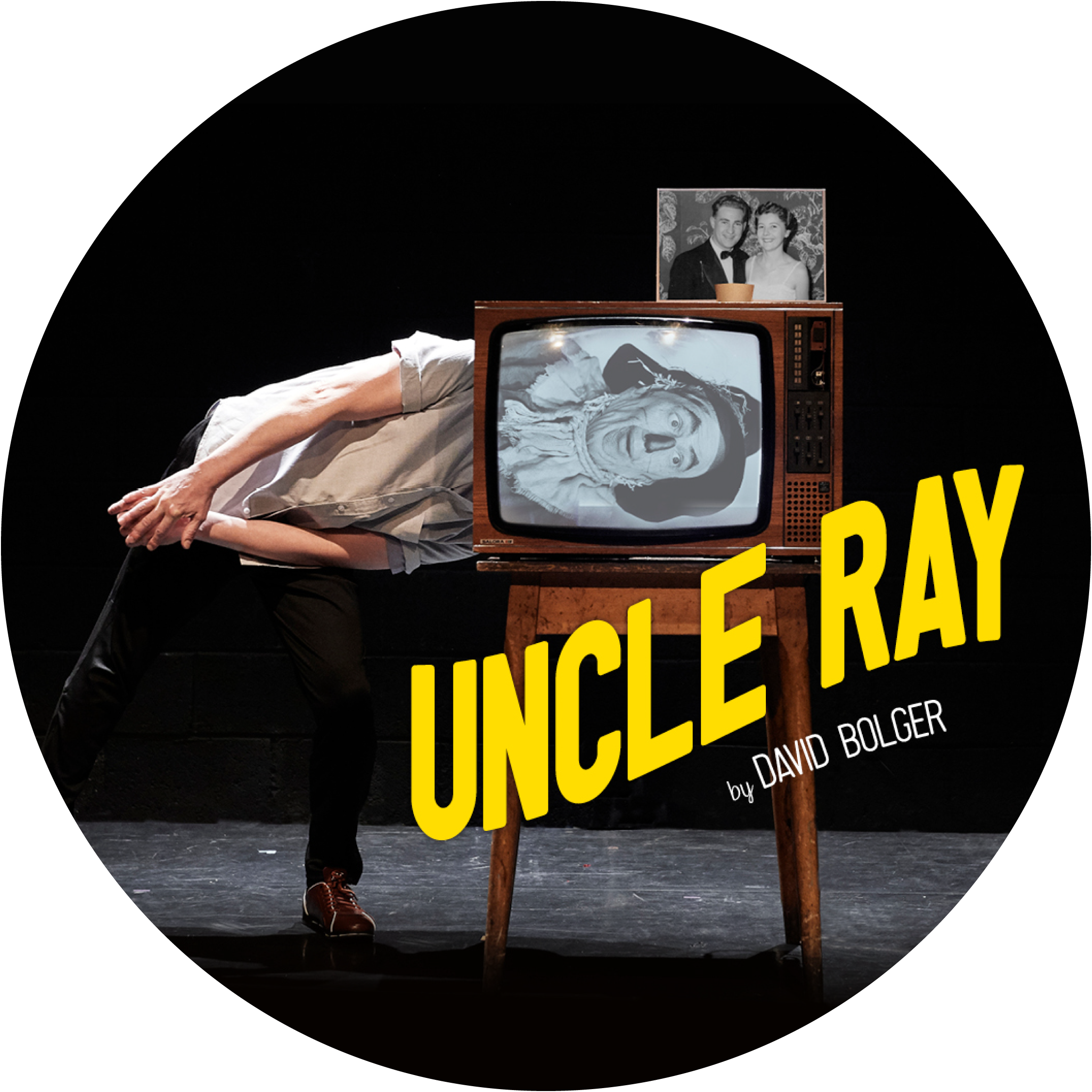 Don't miss this livestream premiere, October 10 at 12:00pm.
UNCLE RAY takes audiences back to 1970s Dublin where as a young boy, David grew up with stories about his magnificent Uncle Ray—whose career took him from vaudeville, to Broadway and then the glitz of Hollywood, eventually playing one of the most famous characters of all time: the Scarecrow. The wonders of reality, imagination and family lore collide in this touching new dance duet by David Bolger.
Click here for tickets and more information. 
Click here to watch the trailer. 
---
Be a part of the T+D 21-22 Season!
Upcoming Auditions for Fall 2021 THEATRE Shows:
First Round General Video Submissions Deadline: Week 0, Thursday, September 23, by 9am PST
Callbacks: Week 1, Monday, September 27th, 5-10pm PST
See the Audition Timeline for the season posted in THE VAULT (the department's information sharing platform which you can access from the homepage).
Upcoming Auditions for Fall 2021 DANCE Shows:
Instructor Patricia 'Patty" Huerta will be teaching STUDIES IN PERFORMANCE, a dancemaking class affiliated with the Fall Dance Production.
Check out our season HERE.
Stay tuned to your UCSD email for information via the listservs.
---
Welcome Week 2021/22 
September 23
1-2pm PDT
Virtual Event -visit celebratearts.ucsd.edu to learn more.
 Coming in fall quarter: a virtual celebration of the beginning of the 2021/22 school year. Join several departments under the Arts and Humanities umbrella in welcoming the freshman class and learning more about campus arts organizations, departments, and student arts organizations. Produced by ArtPower.
---
Events Welcoming New Tritons 
September 8 - 25
Various Times
View Full event calendar here
Triton Weeks of Welcome (TWOW) is the official welcome period for new & returning students to UC San Diego. Join us this year as we (re) introduce you to UC San Diego and all the exciting changes to campus. Don't miss residential move-in events, Convocation, Triton Fest, Meet the Beach, orientations, and much more! Check out the calendar of events on twow.ucsd.edu. #UCSDTWOW
---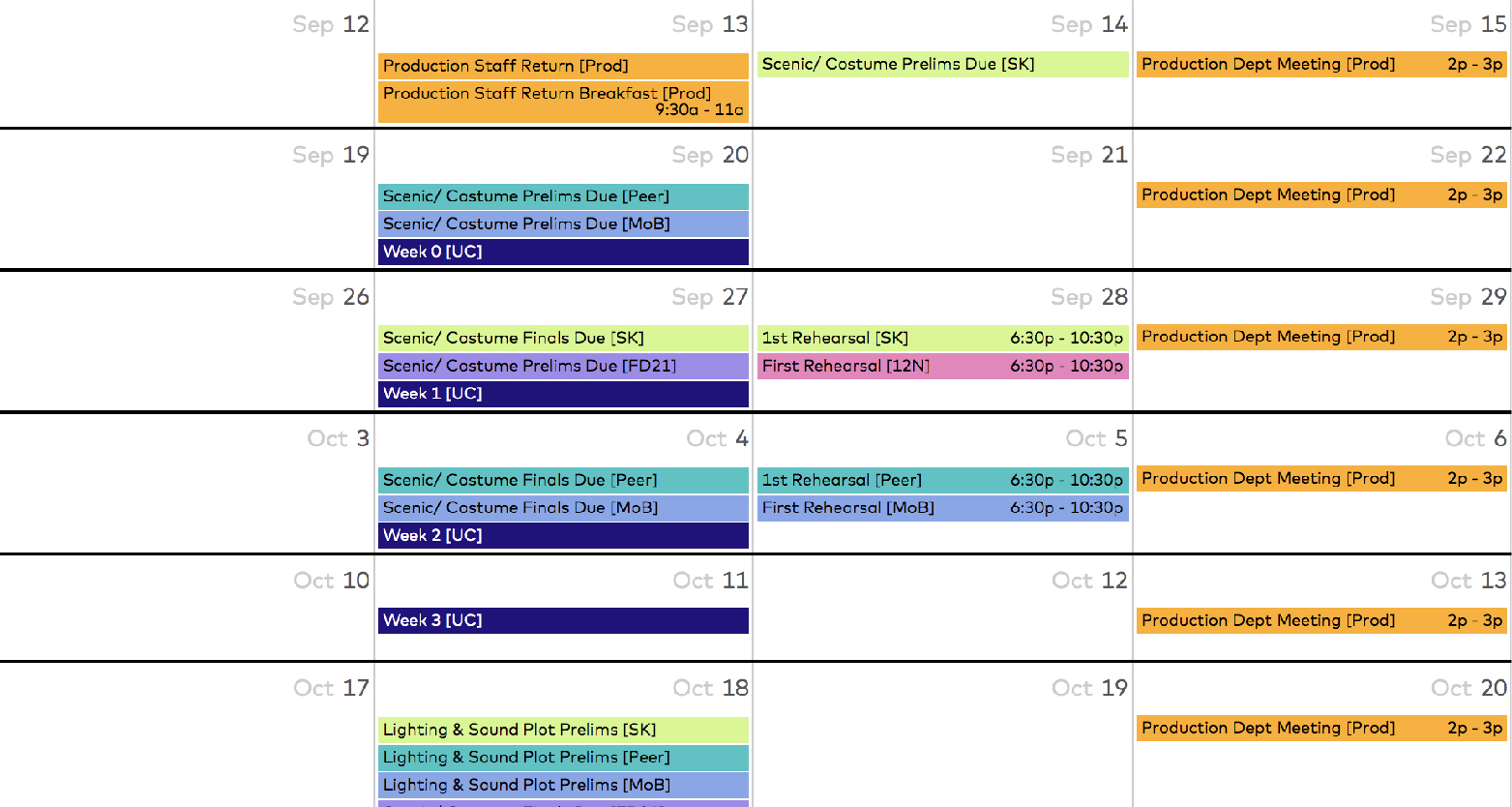 Production Calendar
Collaborators: view tech and performance schedules on the up-to-date production calendar.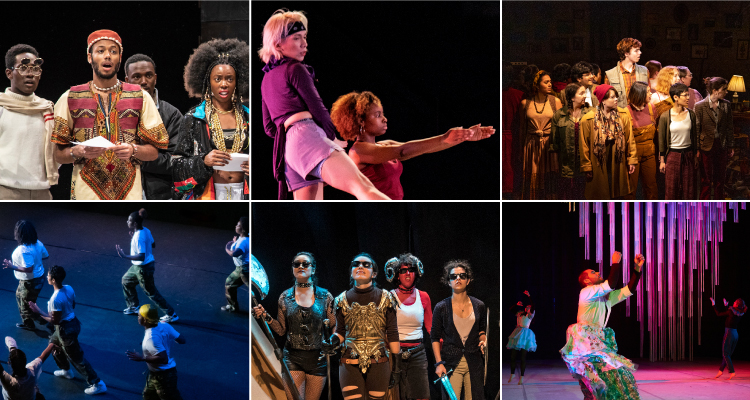 Equity, Diversity, and Inclusion Calendar
The Equity, Diversity, and Inclusion calendar of events.
Heading to Jacobs Theatre District to check out our facilities or to see a show? 
Find out more about Driving Directions and Parking Information